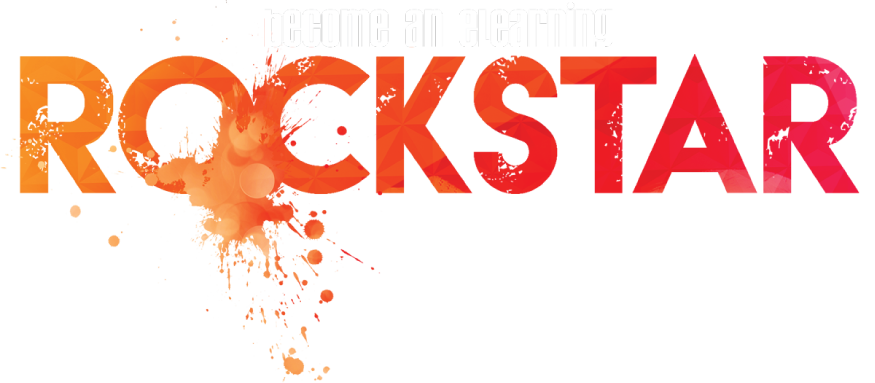 Welcome to the Lectora Templates and Assets Library. To access and download files, use the navigation above or choose from featured categories below.
Note: The Template, Cutout People, and Stock Asset Libraries are included in both Lectora Inspire and Lectora Online.
Template Library
Games, interactions, scenarios and more! This is the perfect way to kick-start your eLearning
course development and be an eLearning Rockstar!
Search Library
Cutout People Library
The largest collection of cutout people characters! 90,000+ cutout people images with
multiple poses, emotions, and props. Just drag and drop them into your project.
Search Library
Stock Assets Library
We have over 2,000,000 stock image, audio, and video assets ready at your disposal. Our
selection of 100% royalty-free assets are perfect for your next eLearning project.
Search Library